Finding the full breeding potential for the famed fruit of Fragaria
Technically not even a berry in the botanical sense, a common garden strawberry (Fragaria × ananassa) has many tiny seeds contained in "achenes" on the exterior part of the fruit – unlike true berries, seeds of which are embedded internally. Nonetheless, the tiny seeds are of little interest to commercial strawberry breeders, particularly those developing varieties that can survive and thrive in atypical environments. To find out more, Asian Seed visited promising young Thai breeder, Pimwarat Ruangpracha: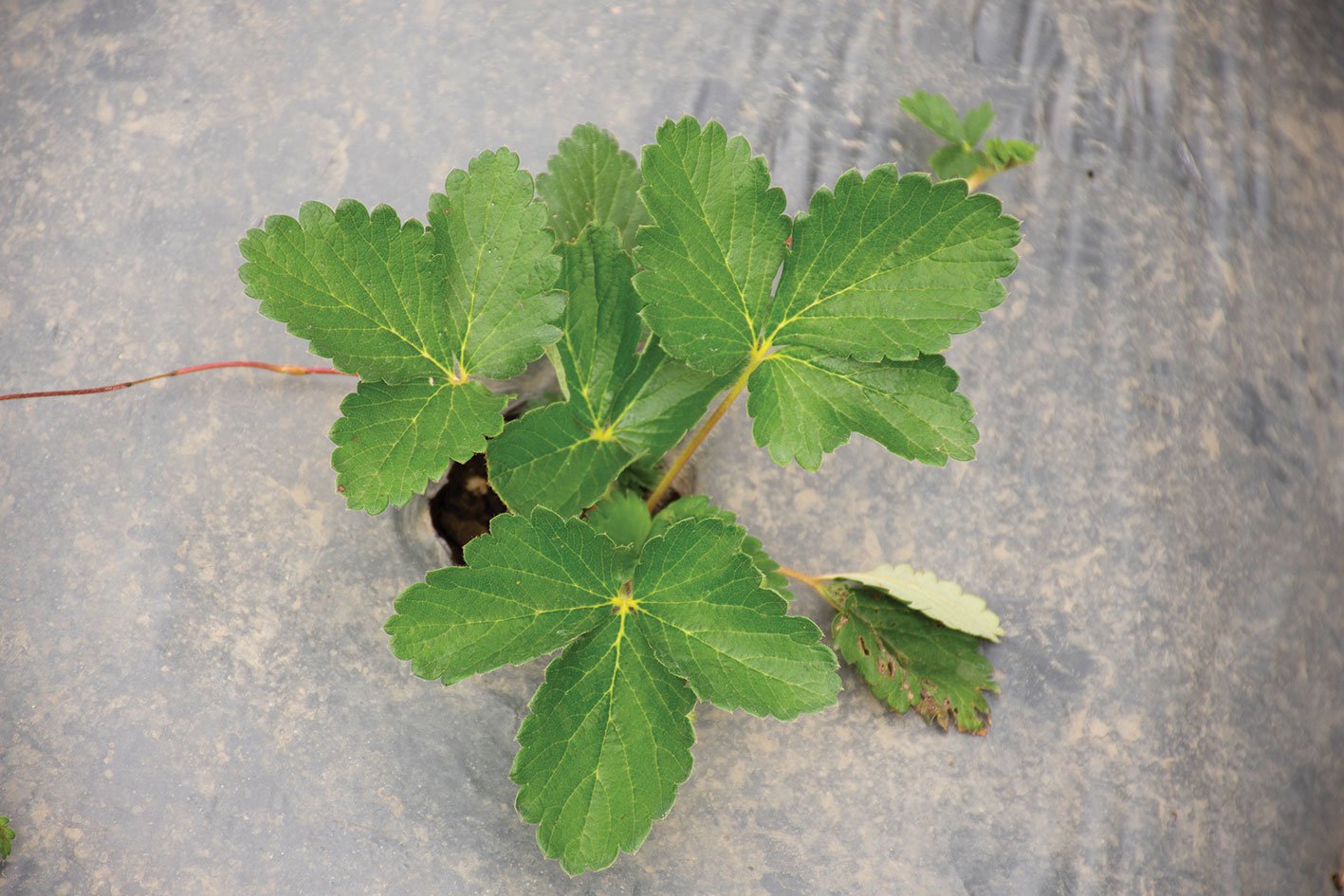 The drive along a two-lane highway that winds through picturesque foothills in the westernmost reaches of mostly flat Suphanburi province is unexpectedly scenic: hilly terrain on the Dawna-Tenasserim range's eastern slopes might almost be mistaken for the "Doi" landscapes of Northern Thailand – a stark contrast to the low-lying flood-plain paddy-country characteristic of Central Thailand lying just a few dozen klicks east.
The day's destination is Pimwarat Farm, an up-and-coming agro-tourism site 220 kilometers northwest of Bangkok. It lies in the fertile Lamphoen Valley, at the base of hills in Phu Toei National Park. The farm's namesake represents Dan Chang district in Thailand's Young Smart Farmers (YSF) network of savvy agricultural entrepreneurs.
The farm's lure, for tourists and for Asian Seed, is its strawberry breeding activities. At the prompt of a GPS navigator, we turned on a dirt road marked by a wooden sign. Meeting us at a fork in the road, near maize and sugarcane patches, Pimwarat, accompanied by her 3-year-old daughter, pulled up in a 'rot saleng' – a sidecar-equipped motorbike – and led us along a narrow, rocky path to the heart of her operation ….
Read the full story, starting on page 22 of Asian Seed, Volume 25, Issue 3.